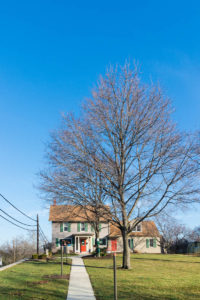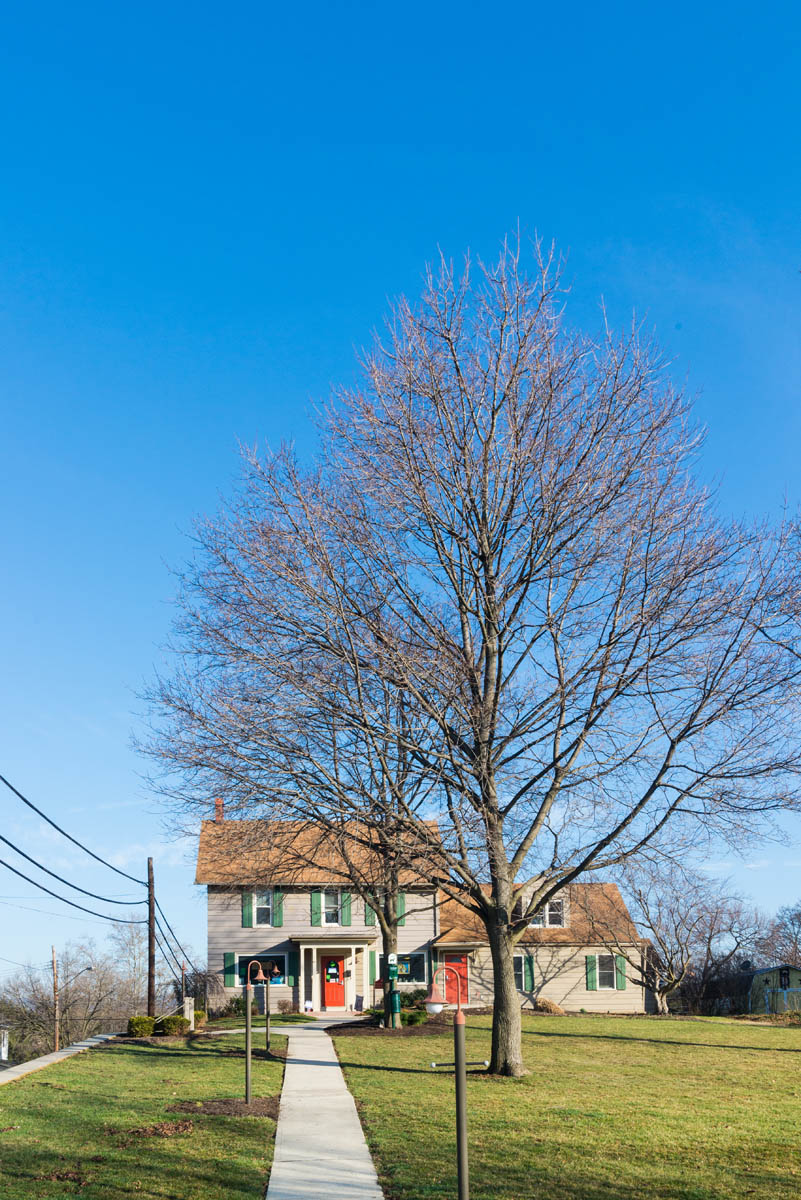 Hollidaysburg Animal Clinic is a small animal exclusive veterinary clinic, focusing on the health and well being of your canine or feline family member.
Please call our office to schedule an appointment during regular business hours.
After hours, our emergencies are handled by one of our veterinarians. Please call our regular office number to reach one of our on-call veterinarians.
Phone 814-695-1853
Fax 814-695-2884
Current Office Hours:
Monday 8:00-7:00
Tuesday 8:00-6:00
Wednesday 8:00-5:00
Thursday 7:30-5:00
Friday 7:30-4:00
Saturday 9:00-11:00